Les Brins Verts is a French family company specialized in the production and packaging of vegetables. The main production currently includes parsley, mint, spinach and chard.
"Our team is dedicated to its customers, focused on their expectations and ensuring the best quality expectations"
Roman Perez
Technical & Production department
Charline Perez
Commercial & Quality department
Patricia Perez
Administrative & Commercial department
Caroline Souchon
Administrative & Commercial department
parsley bunches crafted per day
It's in the Luberon area, under the Provençal sun that we cultivate our plants.
For the last 50 years, we have developed our expertise to ensure a sustainable offer of high quality products.
Packagings
Traceability, preservation, ecology, we are making all efforts to ensure our offer meets your needs and expectations.
INNOVATIVE STEPS
Innovate to assure the quality of our products, to guarantee an environmentally responsible work and the satisfaction of our clients.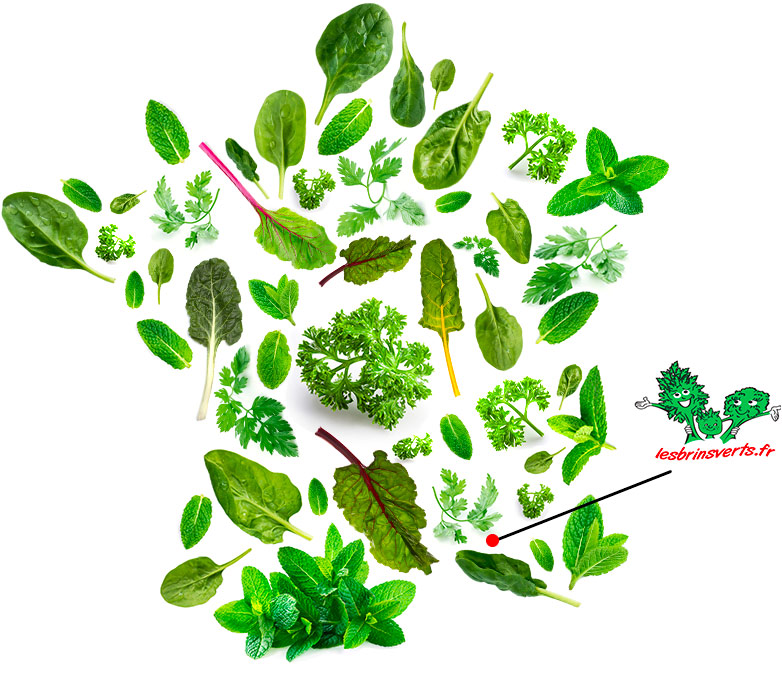 Les Brins Verts
78 chemin des argentons
84510 CAUMONT SUR DURANCE
FRANCE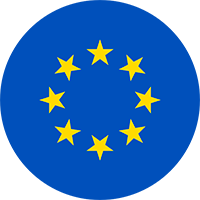 International
We export across all Europe
We are really looking forward to hearing from you.
Please get in touch: